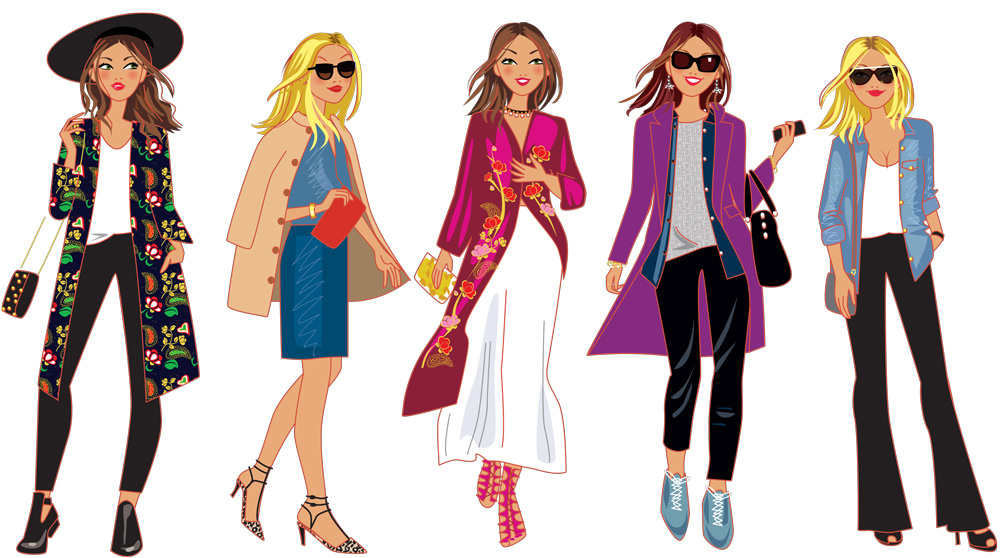 Proper communication is central with regard to garment designs by manufacturers. It takes a lot of effort to check out designs and tailor the final product to meet buyer requirements. Any factory will never begin production until all details have been captured correctly. Remember nobody wants to leave behind cut pieces, which is a waste of fabric, money, and time. How then do you ensure you communicate well your design requirements? Read along to find out how.
Tech Pack
This is a requirement by any manufacturer. Remember cloth manufacturing is a complex process and errors should be avoided as much as possible. With the tech pack, you are able to convey your idea to the manufacturer who will then bring it to reality. This is ideally all that goes into your desired final product. It entails the color, tags, material, grading, trim, measurements, technical sketches, construction details, labels, and many others. You should provide a detailed tech pack will makes things so much easier and faster. It also enables the factory minimize errors that can result in monumental ramifications. The tech pack is just a guide that is subject to correction. it is not a static guide, and if necessary makes changes later. If garments are made by special material like polyester, client may mention the name of polyester fabric suppliers in technical file.
The factory will make the product based on what you have provided. It is not humanly possible for anyone to read your mind or translate what you say into a tangible product. Your only bet is to provide a point of reference or a sample. You therefore have to provide a similar garment or a visual representation of what you want to replicate. One of the ways to do this is by providing a link to the competitor's product, take a screenshot, or sketch it. You can also take a picture of the sample to act as a guide post to the manufacturer.
This is where the rubber hits the road. Nothing begins unless all the required material is in place. Therefore, plan in advance about material sourcing and ensure it is delivered to the manufacturer early enough. You should be able to find a reliable supplier of the required fabric and trims required for production. Any delay in material sourcing will affect negatively the entire production process. If you want to source fancy clothes, the best idea is to contact clothing manufacturer Vietnam.
A successful communication of designs to manufacturers will only happen if both parties are clear on what they need. You should therefore avail all the required information to the factory. Ask questions and never hesitate to seek clarification if you feel you have not understood something. It is also good to be honest when it comes to pricing and deadline. This will eliminate the possibility of any disagreements later on after work is in progress or completed. Behind every successful designer is a partner that makes their idea come to reality. Working with the right manufacturer will give you a competitive edge over the competition. And as you already know, it is only possible to build a good relationship with a manufacturer if you are able to communicate your designs well. The tips above will guarantee you communicate well with manufacturers.