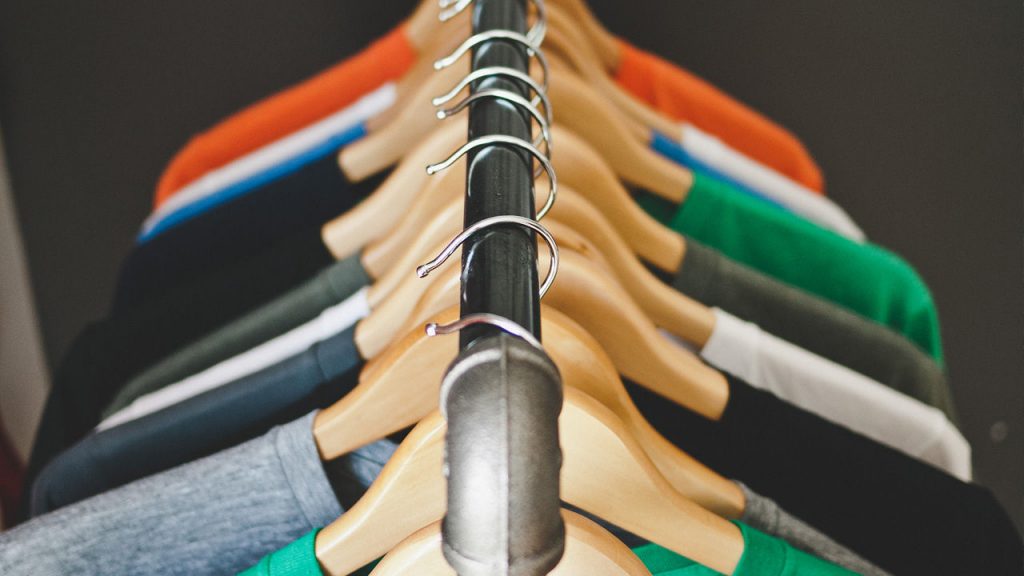 There is so much glamour in fashion business and seeing the public putting on your creation is a huge success for your business. There are processes involved in bringing your idea into production. These processes have been historically complicated and lengthy. But with the innovation of the right tools to finding the right T-Shirt manufacturers and adopting the right approach to working with them, has made T-shirts production a lot easier. There is a wide range of things to put into consideration in rightly working with T-shirts manufacturers to ensure you get off the right foot and bring about success in this lucrative business of T-shirt production.
Working with T-shirts clothing manufacturers through effective communication
Good communication skill is key when working with T-shirts manufacturers to bring your T-shirt production to greater success. So, putting into consideration the type of question to ask and having a good knowledge of the process will further assist in fetching you accurate information the first time. The terminologies used in the T-shirts manufacturing may be overwhelming and having good knowledge of the type of pitfalls to avoid will guide you through working with T-shirts manufacturers.
Here are some areas of consideration to put in place when working with T-shirts manufacturers:
Terminology used in T-shirts production
As a startup business owner, you are not expected by anyone to know everything about clothing manufacturing, but getting hold of the business can go a long way in helping you go through the initial conversation with the T-shirt manufacturer. In a situation where you are not able to clearly explain your vision, ideas and production needs, getting the correct advice and cost of production quote when making enquiry wouldn't be any easier. This could result to potential errors and a total waste of time in the long run.
Understanding minimum order quantities (MOQs)
It is a common occurrence in T-shirt production for manufacturers to have an MOQ, minimum order quantity when creating T-shirts designs. There are some cases when you find out that the oversized T-shirt wholesale or production company can only bulk-produce quantities, since smaller runs leads to more expenses.
Making decision on the number of T-shirts you need is a very crucial part of the process of planning. Also, considering sizes and styles will further help to when ordering your T-shirts.
If for some reasons you are looking for a lesser order, it is advisable that you table the discussion before the T-shirt manufacturers, so that you can be referred to the appropriate company to meet your requirement and take care of your demand. Minimum order quantity for oversized t shirt dress wholesale will be low.
Samples of T-shirts
In as much as some T-shirts manufacturers charge for providing you with samples, the importance of samples cannot be overemphasized. In addition to being useful during the initial research and the stage of planning, it will also help give you what to expect about the look and the feel of your T-shirt, whether the quality is suitable.
Working with T-shirt manufacturers and establishing friendly relationship with them is very vital in building a solid foundation in your clothing business.