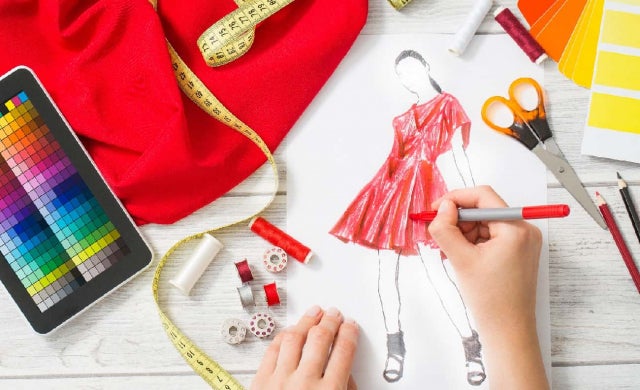 Do you want to have your own apparel line that represents your style? But you don't know where to start or what to do to do so, don't worry here are some tips on starting a clothing line that will surely help you.
Yes, you want to get your clothes out in the market as soon as possible, but before that research the market. The new trends, fabrics, competition, people's inclination etc. Try to know about your competition and market as much as possible.
Make a budget for your clothing line, so that you do not overspend your money, and believe me many people do this mistake while starting in this business.
Now that you know your market, make a plan on what clothes you want to make whether it will be a different type of denim, natural fabric or manmade fabric. The age group you are targeting, clothing manufacturers, logistics etc. Do not skip this step or your clothing line will be pretty messed up.
Now it's time for the execution of your plan, contact the different apparel manufacturers and discuss your idea with them and ask them for a quote. If you want your costs to be less then you can opt for clothing manufacturers in China, Bangladesh, India etc. Though importing your clothes may cost you some money depending on where you want to sell it.
Also discuss with your clothing manufacturer about the fabrics of your clothing, whether its manmade fabric or natural, have all the details figured about before going into the actual garments production process.
Now it's time for you to market your clothing line, you can use social media for it, or traditional methods like print, newspaper etc. Try to have your clothing line known to as many as possible.
Now just wait and watch to see how your product actually does in the market, if it does good then it's all well, but if it doesn't, then don't give up so early. Try to figure out the problems in your business model.
Last but not the least, have patience. Rome wasn't built in a day, and just like that your clothing line won't get success in such a short time.
These were some important tips you should keep in mind if you are planning to start your own clothing line. I hope these would be of some use to you.