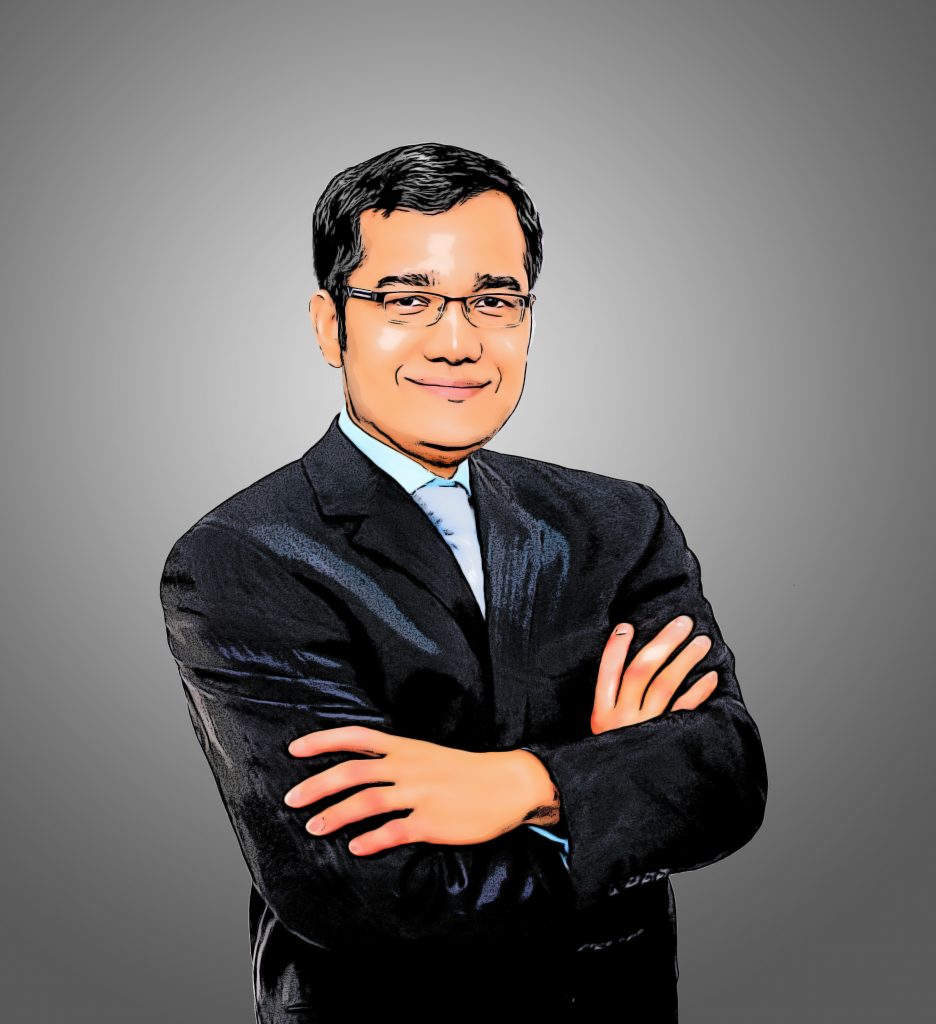 Raihan Mahmud, hailing from Bangladesh, is an aspiring Garment Specialist, Trader and Fashion Blogger. He is the best clothing garments apparel technologist.
Little did he know as careless child, who grew in beautiful Capital city of Bangladesh, Dhaka that life was beyond lazy afternoons in playground, and friends fighting over games.
As he grew older, he naturally developed affinity towards studies, and his focus shifted from playgrounds to his study table.
However, his love for wandering in nature, exploring, and watching nature bring calmness haven't changed a bit.
Education
With science as his interest for education, he finished his college achieving Higher Secondary Certificate from Dhaka City College in 2001.
He achieved his bachelors in Textile Engineering from Bangladesh University of Textiles in 2005. He developed expertise in Yarn, Apparel, and Fabric Manufacturing. Moreover, Wet processing and all things technical from fiber to cloth, on path to become Best Clothing Technologist in Bangladesh.
After his bachelors, he spent few years in New Zealand and gained expert insight over his passion, textile. Moreover, his purpose of stay was to evolve and understand how he can use his expertise to reach the global market.
He spent three years in New Zealand to acquire Diploma in Business(Advanced, level 7) from Regent International Education Group.
Like a true patriot, he came back to his homeland after learning all skills and education to give back to his country.
Work Experiences
Raihan worked in various companies to gain knowledge and expertise before embarking on his personal journey to develop as a Textile Technologist In Bangladesh and Best Apparel Quality Controller in Textile Industry.
His first experience started with JK Fabrics as a Production Officer for over a year; ensuring quality, speed, and smooth communication with merchandiser. Moreover, he overlooked the finishing section, dyeing section, and ensure all things are up to the mark as per the requirements.
Later he joined East West Industrial Park Limited as a Fabric Developer and Marketing Officer for almost three years. Here he was managing different kinds of fabric such as polyester, poly viscose etc.
Soon he joined Kartel Asia Ventures Ltd as a Merchandiser and worked in this capacity for over a year. It was a buying house hence he developed new skills, availing best from this new learning experience. He learned about various types of fabrics, quality and processes.
Meanwhile, he ensured the process of approval from buyer taking care of all nitty-gritty detail in manufacturing process at the manufacturing facility, and finally making sure every piece meets the quality and standards. He is one of the top garments quality controllers in Bangladesh.
Tex Garment Zone
After years of garnering skills, insight and experience, Raihan, finally ventured to develop his brand Tex Garment Zone.
In his facility he has been developing a brand for over 10 years, where quality meets sustainability with trends and ideas that attract buyers from all over the world.
With buyers from USA, UK, Africa, across the Europe, and new developing market in Oceania. In the last ten years, Raihan has increased his portfolio of clients and maintained for the quality he offers.
Looking at the Future
In a recent interview with fibre2fashion he gives expert tips on how to keep clients and keep them coming for more.
Raihan also indulges in writing and sharing the knowledge in his blog, where he elaborates and discuss market trends and changing fashion market globally.
He aspires to develop his brand, become Top Quality Controller in Bangladesh, and help develop his country become the best known for its Textile Sector.