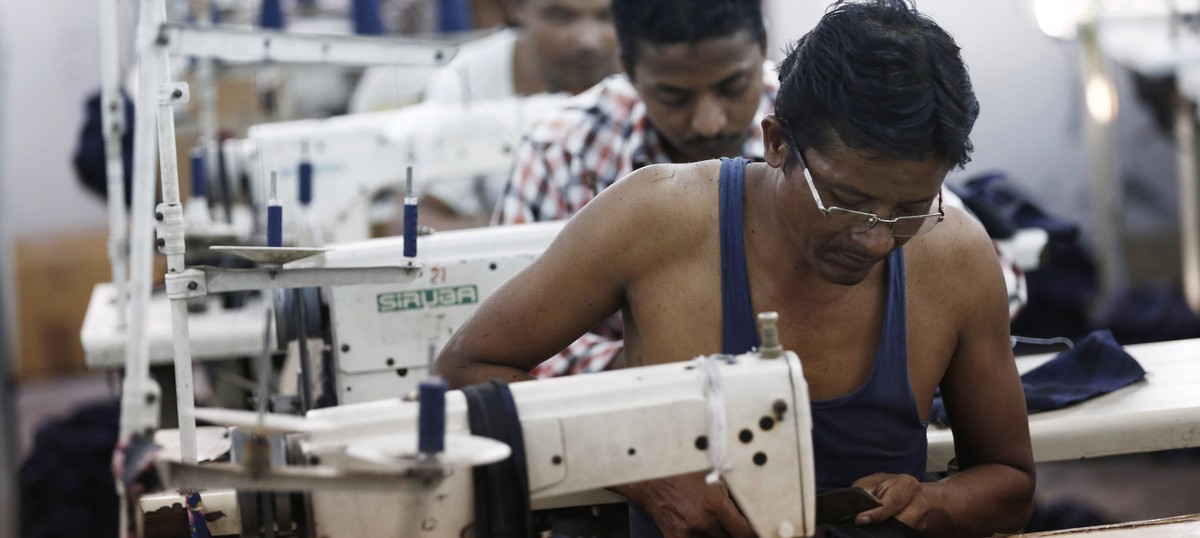 India is one of the major apparel export countries in the world, but the garment manufacturers in India are on the losing end. India is one of the major producers of cotton, and this can be seen in India's various cotton clothes. But that's the thing, India hasn't diversified its products, and still relies a lot on cotton shirts whereas other countries in the world produce a good % of manmade fabrics. The garment manufacturers in India produce around 28% of synthetic fibre garments, which cannot compete with other nations.
India doesn't have free access to the markets such as the EU, China, Australia etc which are available to Bangladesh, Vietnam and some other nations. India has to pay sizable import duty when it tries to get its goods across its markets. The unexpected moves by Indian government such as demonetization, GST has dealt a blow to the garment industry in India. The government of India also hasn't invested in the garment industry as they should have, the policies being made are still superficial to a large extent. India produces many types of garments but its quality lags behind the ones produced by other nations.
India hasn't invested in the textile technology as it should have, new types of clothing such as breathable clothing, seamless textiles etc are going to be in demand. There is also a growing certification of LEED [leadership in energy and environmental design] in clothing industries around the world, India has some LEED-certified clothing manufacturers, but their number needs to be increased.
Though the cotton shirts clothing industry doesn't require too many skilled workers, they need to have some skill. Chinese clothing manufacturers have been moving away from the labour-intensive method, which when coupled with the rising trade tensions with the US, creates huge opportunities for other countries. Many apparel buyers will look for places with low costs, cheap labour and good quality other than China. But unfortunately India hasn't been able to capitalize on this, the garment industries in India isn't able to compete with garment manufacturers in Bangladesh and Vietnam, leaving them in a pretty bad situation.
The apparel exports market is a huge business for countries such as India and employs a lot of people, losing this chunk of the pie can be severely devastating for its economy as well as its people. Though India still holds a place, the competition in the market is severe and India can easily fall behind in the near future if it doesn't consider this problem seriously.