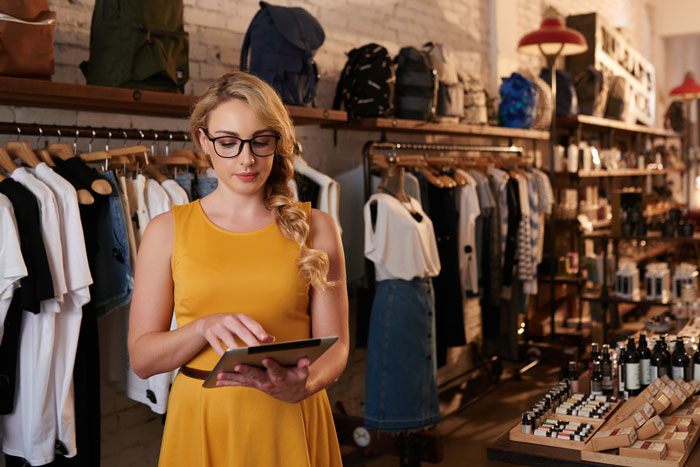 What defines a successful retail store? It simply refers to a store that is never complacent when it comes to its products or vendors. It stays at the top of the game since it is always ahead of the competition. Getting the right products and at the right price will dictate your success in clothing business. A proper understanding of how to go about this is essential.
Direct link with Manufacturers
This is one of the best ways to source clothes for retail store. It is preferred since it completely eliminates any middlemen such as wholesalers. It is however so difficult to get the right clothes manufacturing industries in Bangladesh if you are new to the business. By working directly with factories you also enjoy pricing privileges. It however has its share of challenges.
First off, a minimum order quantity (MOQ) is a required by clothes manufacturing industry in Bangladesh. They will prefer buyers who make bigger orders also. Those who are new to the game or have tight budgets may be left out. You also have to take charge of all logistics, starting from sending specifications to warehouse management. All these are tasking.
Buying from Wholesalers
Firms and individuals that are wholesalers refer to those who make bulk orders from manufacturers, store and then resell to buyers or retailers. They act as middlemen eliminating all the work that pertain importing and warehousing. They similarly handle all travel and shipping costs on your behalf. This means you enjoy more convenience without travelling. There is also no MOQ as the case may be when you buy from direct manufacturers. However, there is a catch; additional costs are pushed down to the buyer, meaning you spend more. For example, you are looking for suede jacket manufacturer but directly manufacturers are not accepting low quantity, you can contact a wholesaler.
Do it on your Own
By this it means the retailer decides to make clothes from scratch. Small and medium sized businesses might not have the capacity to do this but it is feasible. Some firms are doing it, where they buy materials and make the clothing. If you decide to adopt this, you should ensure you have the right team in place. You also need to do preliminary evaluation before you establish the business. This will help ascertain if it is profitable or not.
Time to Act
Once you have decided on how you will get your products, it is good to know where you will get the suppliers, manufacturers or vendors. This will help you get the right products for your business.
Online directories provide a platform for retailers to meet suppliers and manufacturers. They have been set up to provide an easy link between buyers and sellers. Examples of these include Alibaba.com, Amazon.com, and many others. Literally thousands of suppliers have enlisted in these sites making it easier to get cloths for your retail store. You can also join industry associations since they provide a platform for networking. Trade publications can also come in handy when you are looking for manufacturers and suppliers. You can also attend live events such as buying shows, and expos. If you can't find bamboo fabric clothes from your manufacturers, then there are many online sellers in different B2B sites.
It takes a little planning and some knowledge for one to get Source Clothes for Retail Store. The practical tips above will help a great deal, saving you time and money.