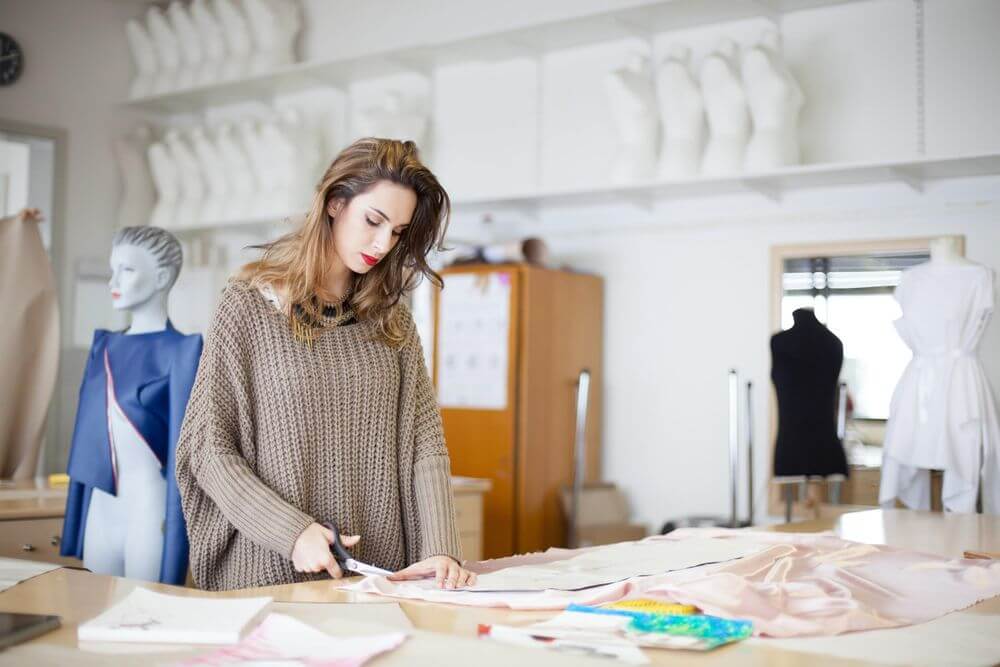 Establishing good supplier relationships, an activity sometimes called "supplier relationship management" is crucial to business success. Companies are increasingly relying on suppliers to help reduce costs and turnaround times, innovate and improve quality.
In fact, the most successful companies in the world have the strong belief that of all their business relationships, those they have with suppliers, are the most important.
Here are how you can maintain good relationship with your clothing supplier:
Evaluate each supplier. Make sure it is the best choice for your business and that its products meet your needs. Your suppliers must agree with your strategy.
Integrate key suppliers into your business. Learn how they work and make sure your respective systems – billing, order processing and more – are fully compatible. If you want to work with good quality wholesale clothing distributors, you must need to integrate potential suppliers.
Collaborate with your suppliers to improve quality on both sides, solve problems and develop products. Also work together to increase your respective capacities and adopt best practices.
Constantly measure performance. Regularly have structured discussions with your key suppliers on possible improvements.
The ultimate goal is to work in partnership, in the interest of both parties. Sometimes companies are short-term and just ask suppliers for price reductions, rather than thinking strategically. It's not a long-term winner.
Contacting with your supplier
If you are working directly with the supplier, this is the easiest way to cut costs and make bigger profits. Another thing to consider is that suppliers are not necessarily competitive with each other. For example, if you call a mobile phone case supplier and say your business is too small for them right now, you can always ask them for recommendations. They might even give you a full list of other reputable suppliers who work with small brands. Also you can search for online clothing suppliers.
Establishing a professional contact with the supplier company like workwear factory is not always as easy as you think. Sometimes you talk to a different person each time you call. Ideally, one or two people know you by name and remember certain details of your business. This not only speeds up the conversation, but you can learn and trust the supplier as the partnership grows. Therefore, this first phone call must establish contact with the company. Of course, as your business discussions become more serious, you may be designated to speak to a different person in the future, but the first contact is really very important. In addition, part of the productivity of this first call is getting a decent amount of information from them. Your initial line should look like this:
5 do's and don'ts in your supplier relationships
DO – Consider supplier relationships for shared prosperity and long-term mutual development. Help suppliers increase their technical and problem-solving capabilities.
DOs – Know exactly how your key suppliers work. Familiarize yourself with their functioning and their culture to foster mutual trust and solid partnerships.
DOs – Periodically assess the performance of key good supplier using scorecards and regularly survey the market to find more effective or profitable solutions. Having strong relationships with suppliers does not mean being captive.
AVOID – Don't just focus on short-term goals, like cutting costs. Don't demand unreasonable payment terms from suppliers or assume the costs and risks of holding most of your inventory.
AVOID – Do not waste your efforts. Reserve special treatment for only a handful of key strategic partners. Beyond that, it would be unmanageable.