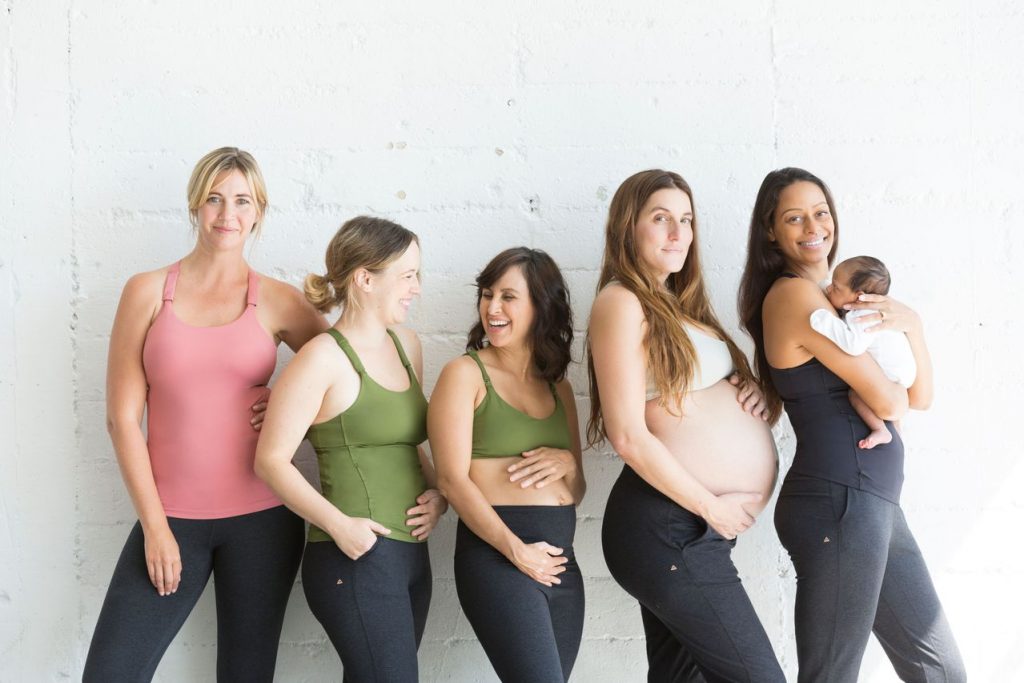 In the years past, pregnancy could be likened to an in-house arrest. It meant staying indoors, bed resting, and just eating. Thanks to on-going research in the field of health and wellness. We are now aware that exercise is essential for not only pregnant women but also for the baby. Women can now workout even when pregnant. Maternity activewear are designed by manufacturers to meet this need. These enable women exercise comfortably and enjoy the benefits derived from exercise. Exercise eliminates constipation, boosts mood and energy, gives better sleep, minimizes backaches, manages weight, and stops swelling and bloating. Exercise is also good for supporting muscle tone, endurance, as well as strength. It is for this reason that a maternity activewear business makes sense to investors. How then do you begin such a business?
Choose a Niche market
Just like in any other business, you need to identify and research about your target clients. Narrowing down your options will give your businesses a competitive advantage over those that overstretch. The maternity activewear market is huge and not fully served. Choose whether to reach out to local or global consumers. Conduct a feasibility study on your target market. This may include seeking insights from potential buyers. Ask what they need and what works well based on their lifestyle. Check out what is lacking in existing brands and fill this gap. Some European customers try to source from Turkey clothes manufacturers for fast delivery.
You need to consider a design that meets both indoor and outdoor needs. Pregnant mothers continually engage in both indoor and outdoor exercise. This may range from taking a walk, yoga, or even running. You need to come up with a design that will meet these needs.
Activewear that can also work as leisure wear offers greater advantages than other types of workout wear for pregnant women. Take this into consideration when designing your product. For instance, yoga pants that is comfortable for everyday wear is highly preferred by women.
Your activewear product will not be complete if you choose the wrong fabric. The materials should be comfortable and flexible. That way, the various changes that come along with pregnancy will not interrupt workout. Remember as the pregnancy progresses, the body shape and size of the woman changes. You need to select the best material to meet this need. For instance, synthetic fabrics tend to be comfortable, durable, and resist moisture. Natural fabrics also work well. These include bamboo, polypropylene, Lycra, wool, tencel, and polyester.
Once you choose a fabric, it needs to be tested. Ask for samples and check out aspects such as stretching, comfort, fit, colour, durability, and moisture resistance.
This is a critical aspect when considering a maternity activewear business. What is produced should meet the changing needs of expectant mothers. The ideal size should be standard. You might need some help from a professional if you do not understand proper sizing in this niche.
Two things come in mind when you think about manufacturing; outsource or do it yourself. If you need to outsource then you have to find reliable manufacturers either locally or overseas. You will need to look for apparel factories that specialize in maternity activewear. Conversely, if you need to do it on your own then you need the right equipment for the job. Other logistics aspects of attire supply will follow including storage and transportation. All these should be planned beforehand.
The maternity activewear niche is just like any other. Your creativity can enable your business standout. Do not limit your creativity.